Audio Note AN-4242E (211) Valves (pair)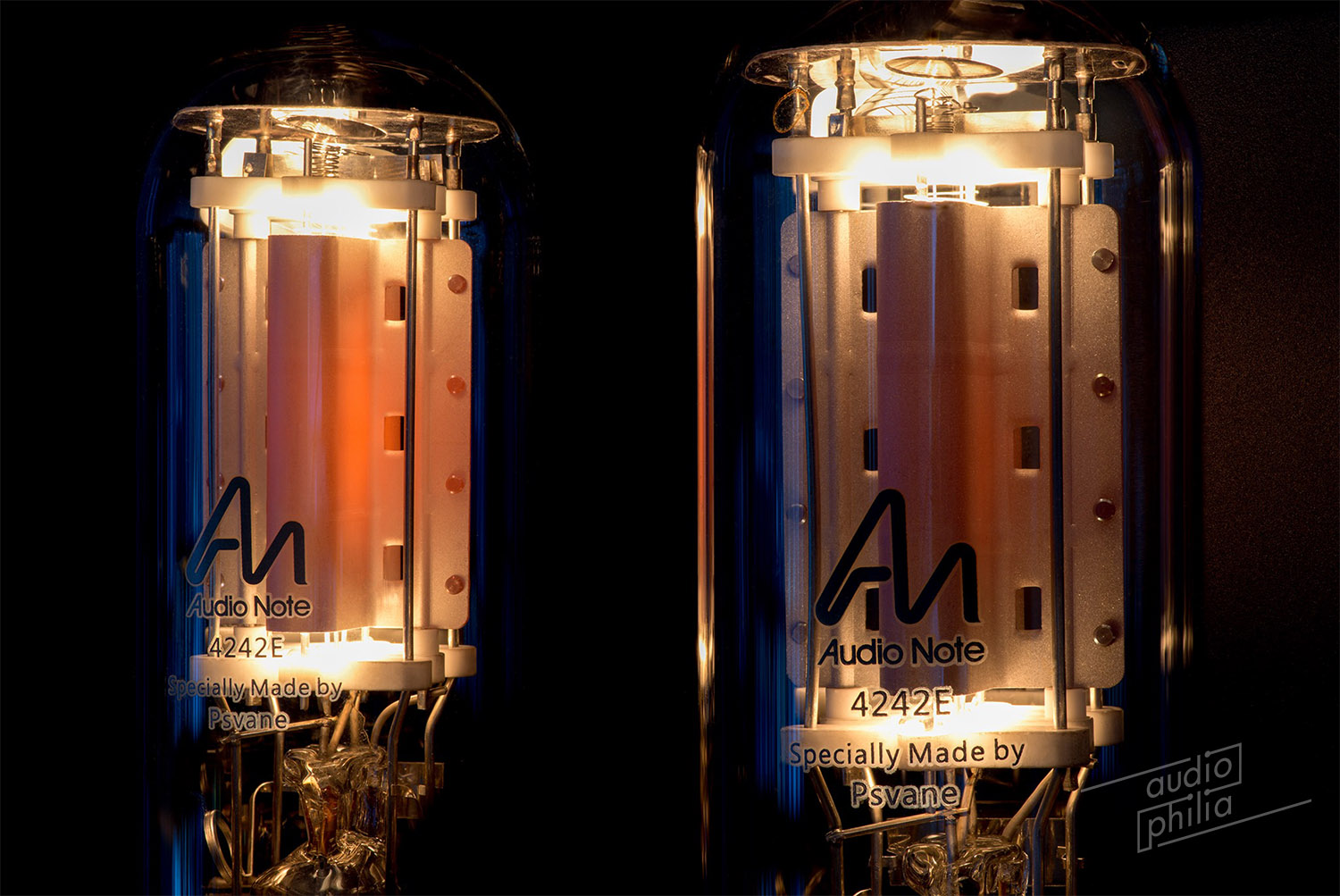 Audio Note AN-4242E (211) Valves (pair)
Pair of Molybdenum Anode 211s
Developed in partnership with Psvane, and built exclusively for Audio Note (UK) to their design and specifications, these valves are available only from authorised distributors and dealers, such as Audio-philia. Thoroughly recommended for use with all Audio Note 211 amplifiers, regardless of age or generation.
Featuring solid plate construction and molybdenum anodes they are available as matched pairs or matched quads. If you order 8 tubes, we will supply you with 2 matched quads, as close as possible to each other.
3 month warranty from shipment date.